Specialized and Nature Lovers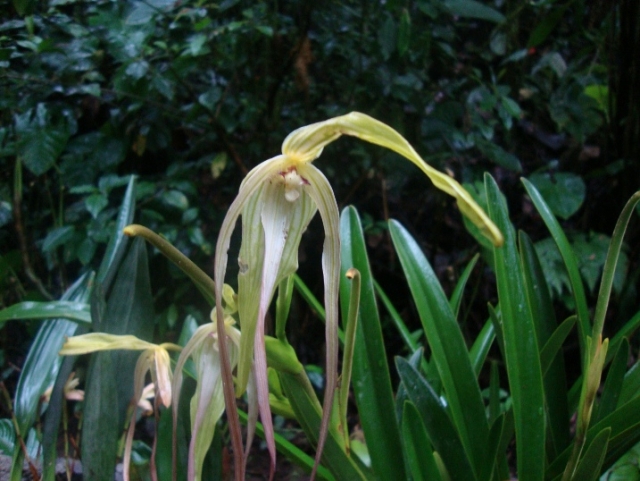 Ecuador is a megadiverse country, meaning she is home to one of Earth's largest groups of biological species. It ranks first in the world for varieties of orchids with 4125 species (1300 endemic) and is considered the world capital of orchids. Other world rankings of megadiversity include third in amphibians with 479 species (ranked first in terms of amphibian species per unit of area), fifth in birds with 1650 species (16 endemic), sixth in butterflies with about 2700 papilionoidea species, and seventh in reptiles with about 414 species. Ecuador is a unique destination for specialized groups of biologists, birdwatchers, and researchers.
Our experience is in organizing tailored programs which specialize in orchids, reptiles, amphibians, butterflies, and birds. This experience can make a substantial difference in the success of your trip. Whether your trip is motivated by fascination with nature or has a purely scientific objective, we can provide a program which exceeds your goals.